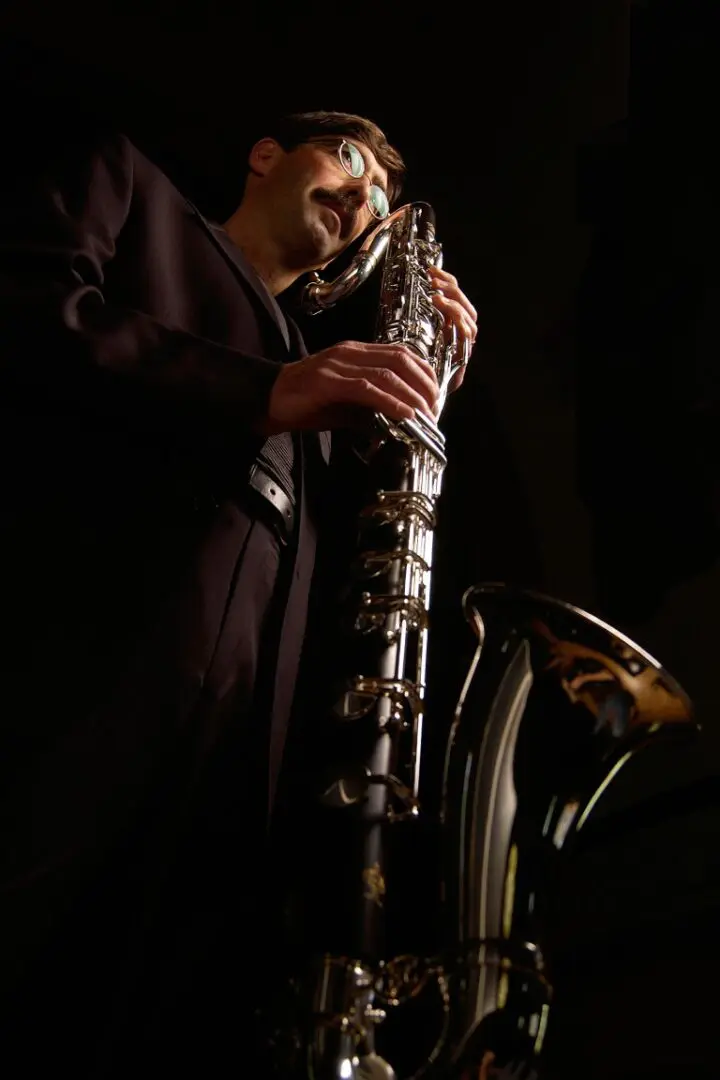 Performing, Composing, Arranging, Conducting, Producing, Recording, and Teaching.
Jazz and Classical
Performer
Based in Victoria, BC, Canada, Gord Clements has established himself as one of the region's top multi-instrumentalists and educators.
With six jazz albums and two classical recordings, his classes and workshops at the area's most prestigious music schools have been inspirational to students of all ages and levels.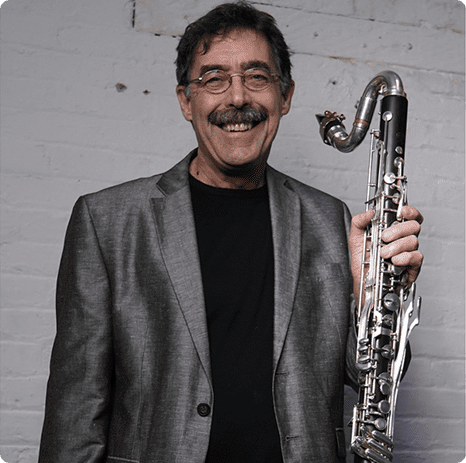 Accomplished Orchestral Performer
With over 50 years of experience and both Bachelor and Master degrees in Music Performance, Gordon is an expert on all saxophones (SATB), clarinet, bass clarinet, flute, and piccolo. He has been a clinician for Buffet Crampon Clarinets and Keilworth Saxophones, and served as principal bass clarinetist and saxophone soloist with the Victoria Symphony. 
He has shared the stage as soloist with Paul Horn, Louis Rose, Gary Guthman, Tommy Banks, Rob McConnell, Don Clark, Ian McDougal, Phil Dwyer, and Hugh Fraser.
His recordings with Misha Piatigorksy, Neil Swainson, and the legendary Don Thompson have been featured on jazz radio programs across Canada.